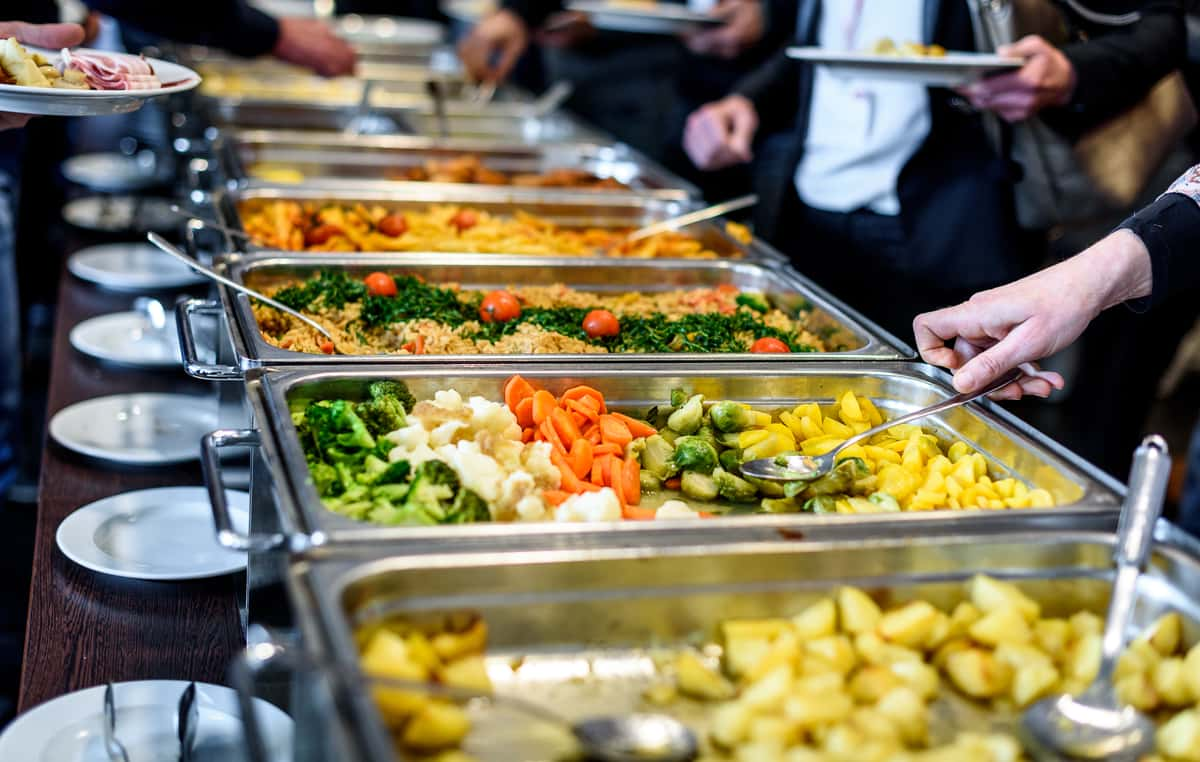 Group Dining
1
Select a pricing option.
Choose one of the group pricing options below or elect to have members pay individually.
2
Select a payment option.
Pick the option that works best for you and your group.

Payment upon departure using Visa, MasterCard, Discover, American Express, company check, or cash

Prepayment

In-house credit with billing and
departure
3
Request a reservation.
Now that you've selected your meal option, give us a call, or complete the form below. Once completed we will reach out to you directly to confirm your group. 

If possible, please provide a three-day notice to allow us to prepare for your group.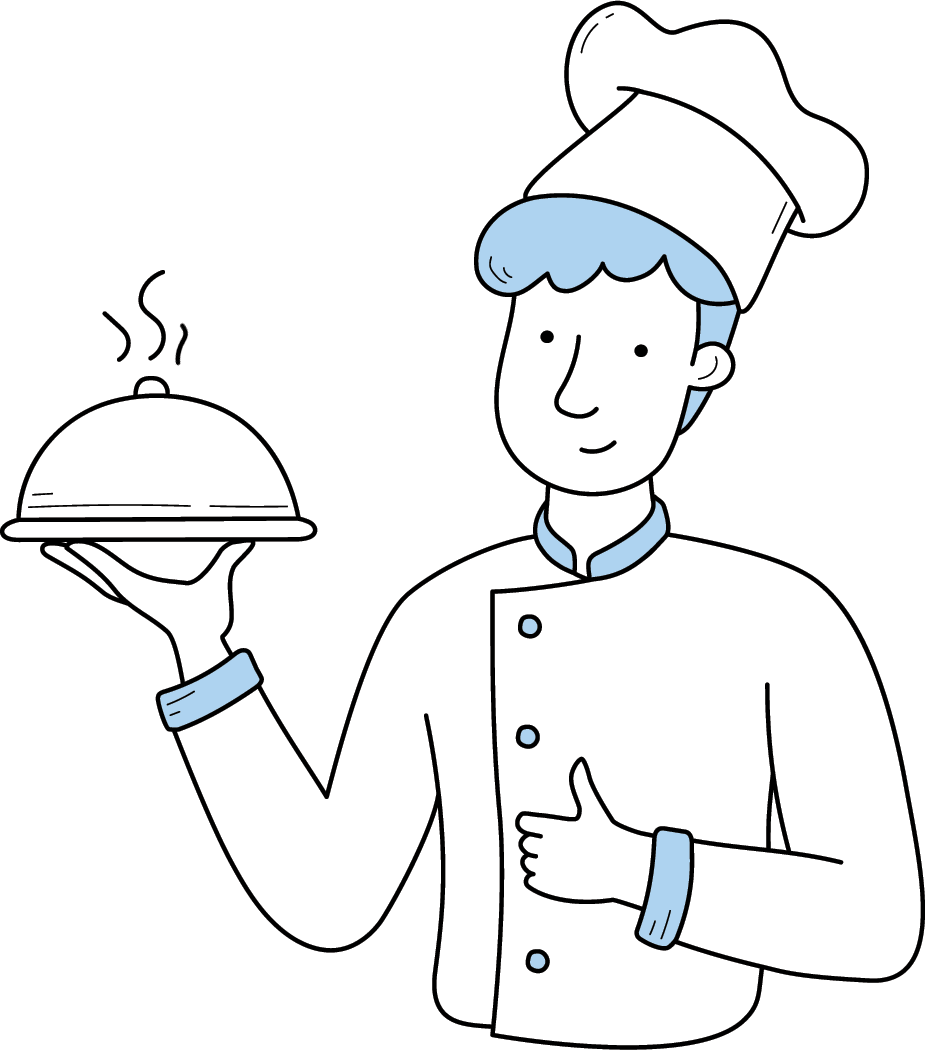 Booking a group dining visit is easy.
Reach out to your desired K&W Cafeteria directly

Our Locations
You can also fill out the form below to get started, and one of our team members will reach out soon.